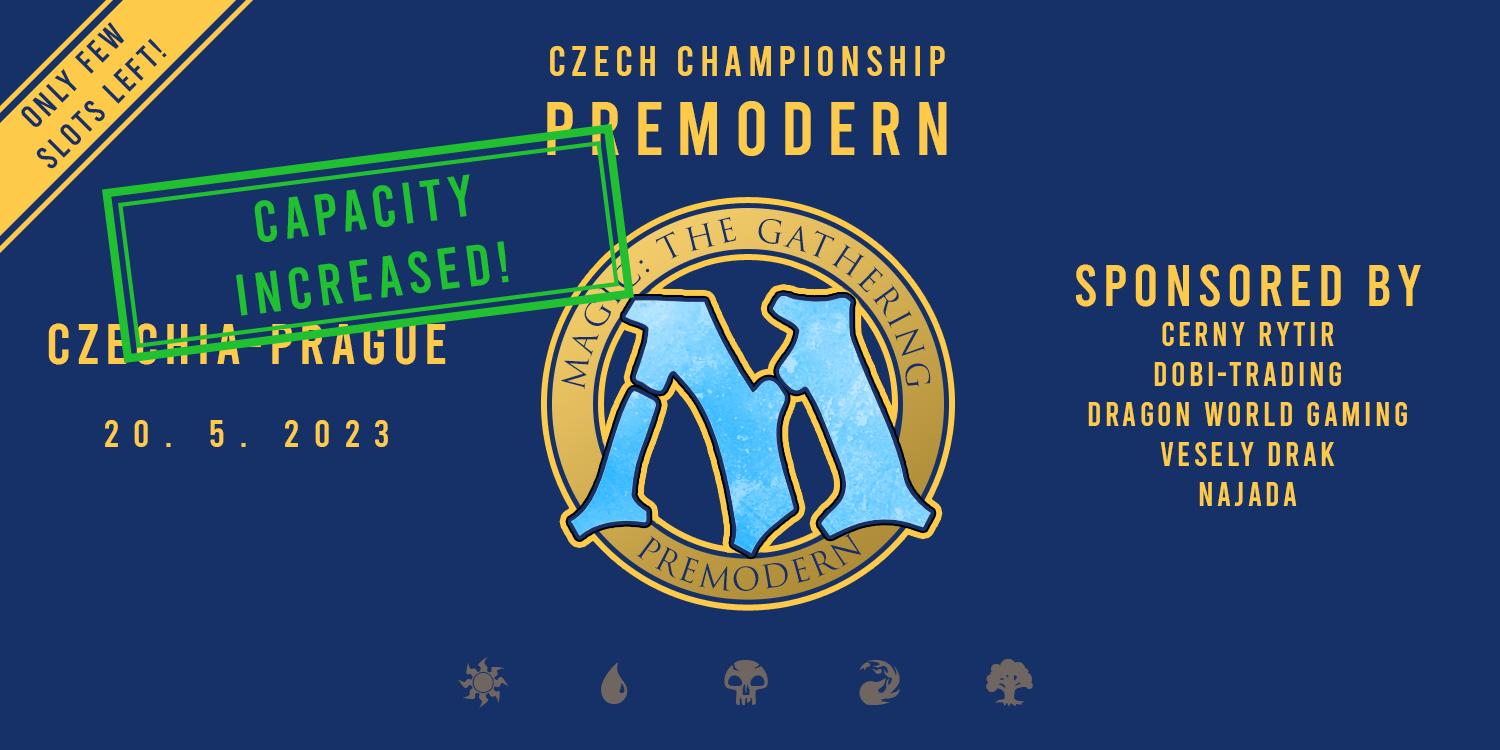 Welcome to the Czech Premodern Championship 2023 website! It is a great privilege to invite you to the largest Premodern event held in Czechia to date! Mark your calendars, tune your decks, the festival of Premodern in Prague, Czechia is coming on 20th May!
Info & Registration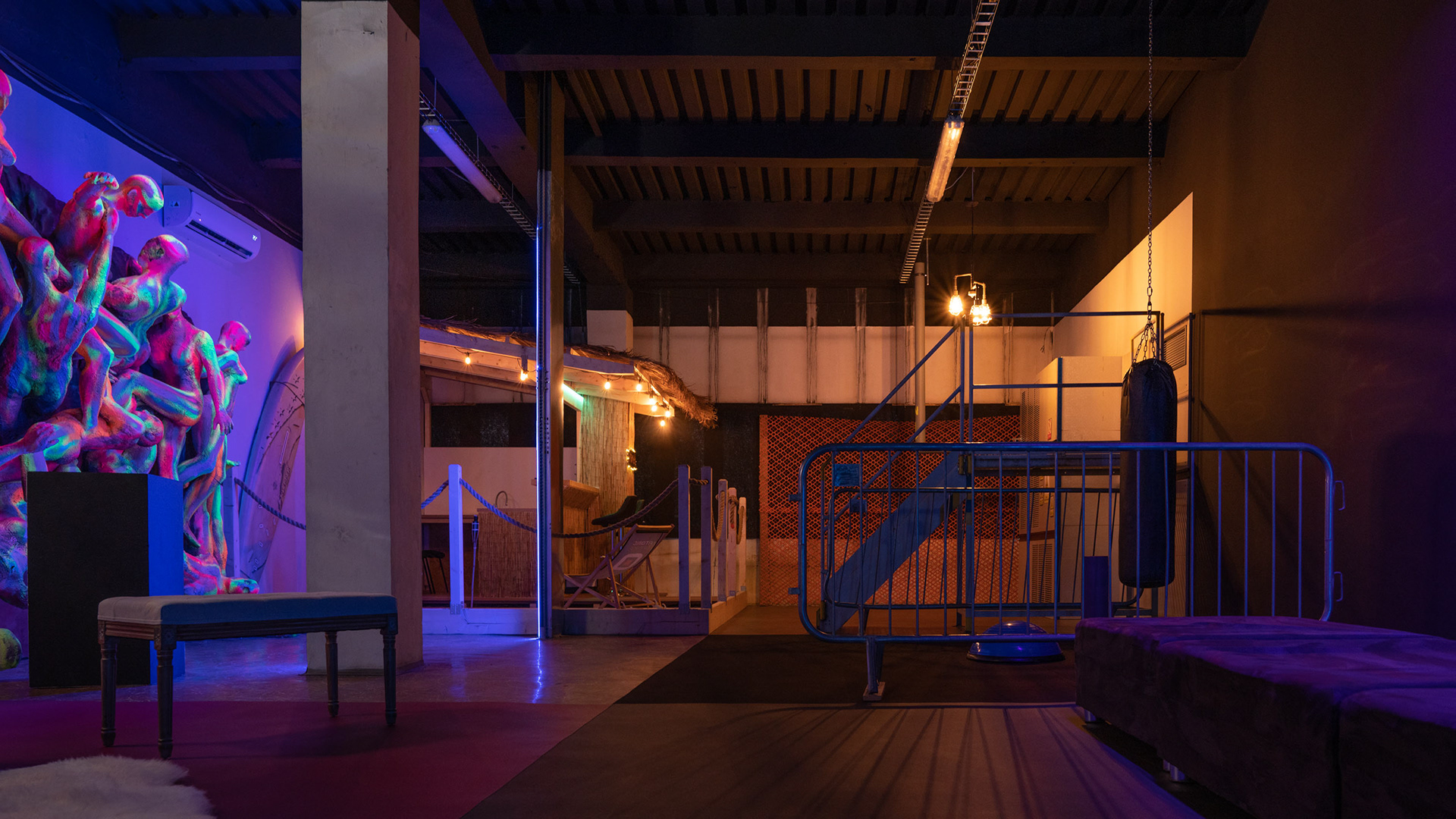 Event venue: Studio Petrská – Petrská 1158/18, 110 00 Nové Město, Prague, Czechia (studiopetrska.cz/studio)
Event date: May 20th 2023. Start: 10:30 (Venue opens at 10:00)
Entry fee: 500 CZK (22 €)
Registration: To register for the event, please use the registration form below. The entry fee payment is carried out via bank transfer. Payment information will be provided upon registration. Your registration is NOT completed until your payment is processed.
Payment: We accept international bank transfers (IBAN+BIC) and Czech domestic bank transfers. In case you are unable to use those, contact us via email.
Food: Buying snacks on the site will be possible.
Drinks: There will be a bar available on the site.
Cancellation: In the case of cancellation, you are eligible for a full refund up until three weeks before the event date (i.e., 29th April at the latest). For organisation reasons, later cancellations will not be refunded. Please let us know as soon as possible if you cannot attend. Please find our contact info below.
Spectators: Due to limited space at the venue, spectators will not be allowed at the event.
COVID restrictions: The players and the tournament staff are expected to follow any potential obligations or restrictions issued by the Czech government or the local municipality throughout the whole event. There are no COVID-19 restrictions enforced in Czechia at the moment. Please check this section for future updates.
Contact: You can reach us at czechpremodern@gmail.com
Rules
Structure: Regular Swiss + Top 8; 50 min timed rounds.
Rounds: 30–64 players = 6 rounds; 65–120 players = 7 rounds
Cap: 120 players (In the case that the number of registrations exceeds the player cap, we will issue a waitlist)
Judges: The tournament will be held at Regular REL but we will still have multiple judges at the event to ensure a smooth progress of the tournament; answering any rules questions, or solving weird board states and disagreements.
Prizes:
1st place: Mox Diamond (Stronghold)
2nd place: community choice – Survival of the Fittest (Exodus)!
3rd–4th place: Phyrexian Dreadnought (Mirage)
5th–8th place: choice of fetchland (Onslaught)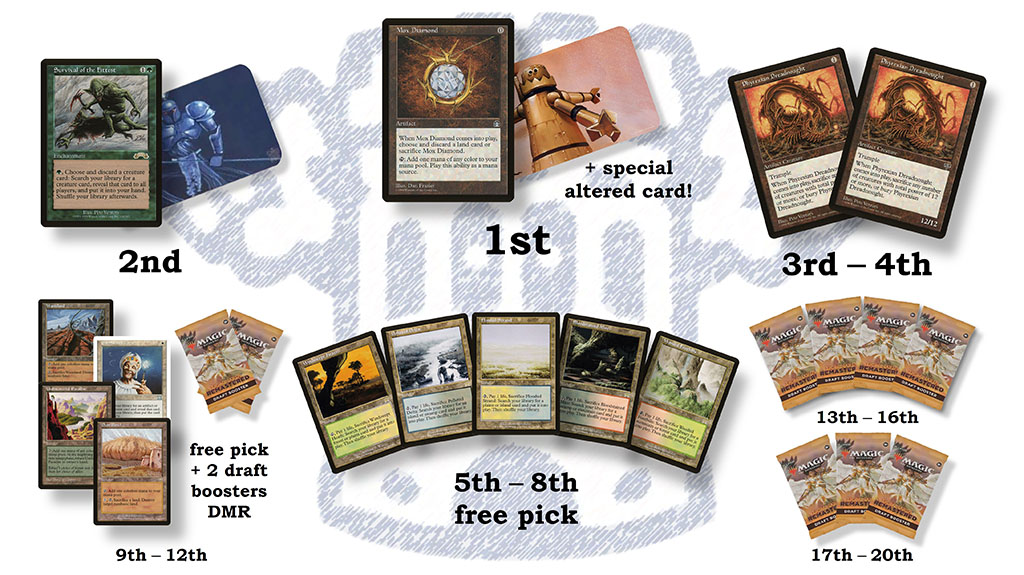 Check our web and Facebook page for future updates on more awesome prizes for the Top16!
Rules: The rules of Premodern, including the legal sets and banned cards, can be found at premodernmagic.com/rules.
Reprints/Proxies: The Czech Championship is a non-proxy event. All tournament legal reprints are allowed. That means that you can play either your Alpha, Japanese 4th, or Magic 2011 Lightning Bolt. Note that Collector's Edition (IE/CE) and World Championship/Gold Bordered cards are allowed at the Czech Championship. All players are expected to use card sleeves with matt background to prevent any potential misuderstandings regarding imperfect card conditions. This is especially true for IE/CE/WCD cards.
Deck lists/photos: You need to upload both written decklist and a photo of your deck before May 17th 23:59 CEST (UTC +2) via your registration link. No deck changes are allowed afterwards. There might be random deck checks during the tournament.
If you do not have all cards available for taking your deck photo (e.g., because you intend to borrow some cards on site right before the event), you can substitute the missing cards with proxies. However, we remind you that use of proxies in the tournament itself is prohibited.
If you fail to upload your decklist and deck photo until the aforementioned deadline, you will be disqualified from the event.
---
Travelling, Accommodation and Leisure Activities
By plane
Nearest airport: Václav Havel Airport, Prague
Take the airport bus (line 119) to the terminal station Nádraží Veleslavín (about 15 min), then board the Metro line A to the station Můstek (6 stations), change lines to Metro line B and take it to the station Florenc (2 stations). The venue is 5 min away by walk from there.
By train
The main train station (Praha – Hlavní nádraží) is 20 min away by walk from the venue. Alternatively, take the Metro line C from "Hlavní nádraží" to Florenc (1 station).
By bus
The main bus station (Praha – ÚAN Florenc) is less than 10 min by walk from the venue.
By public transport
Take any type of public transport (bus, tram, metro) to the station Florenc (e.g. Metro line B and C). The venue is 5 min away by walk from there.
Tickets for public transport
The tickets for public transport in Prague can be bought in several ways:
In information centers and selling points at most metro stations
In yellow ticket vending machines at metro stations and some other transit stops
In newspaper shops anywhere in Prague
In trams
Using the mobile app PID Lítačka – available both on Google Play and Apple Store
Prague public transport offers several types of tickets with limited time use:
30 min ticket (price: 30 CZK)
90 min ticket (price: 40 CZK)
24 h ticket (price: 120 CZK)
72 h ticket (price: 330 CZK)
More information available at pid.cz/en/where-to-buy-tickets/ and pid.cz/en/for-tourists/what-ticket-should-i-use/.
Accommodation
We highly recommend you to consider staying at the Merkur hotel that is located just around the corner from the event venue. The hotel offers limited number of parking slots in its inner courtyard. Other hotels in close vicinity of the venue are also available.
Leisure Activities
Having a bye this round? ID'd into the top 8 already? Or just waiting for your lucky friends who still battle in the top 8 rounds? Check out the Cyber Arcade, the only European gamezone equipped with unique machines from Asia. Cyber Arcade is located within Fun Arena, i.e. in the same building. All event participants are granted 10% discount!
And last but not least – remember to enjoy the one thing Czechia is the most famous for – THE PREMIUM CZECH BEER! See you all at the bar!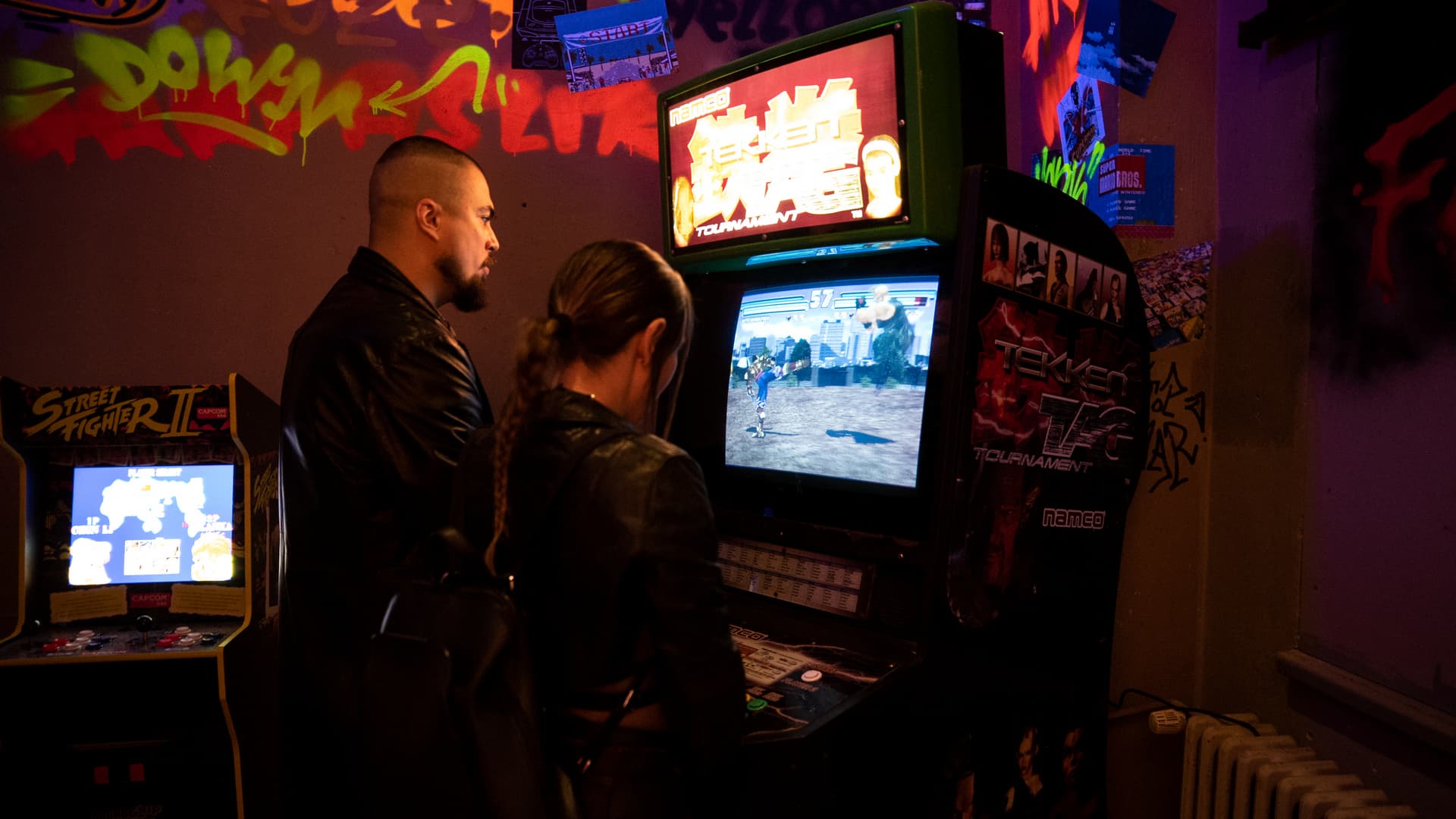 ---
Sponsors
This event wouldn't have been possible without our sponsors!
---
Organizers
Adam Koska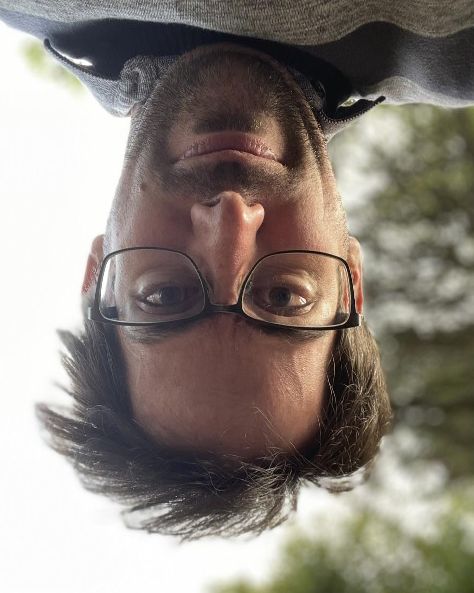 Chief Commentator
Age: 37
Plays Magic since: 1999 (Mercadian Masques)
Favourite PM deck: BG Midrange Gamekeeper
Favourite PM card: Greater Good

An obsessive deck builder who's on a never-ending quest to find home for bad cards.
A witch cursed his tiebreakers when he was a baby.
Once strangled a cobra with his bare hands while playing (and winning) a local FNM draft.
Jirka Tůma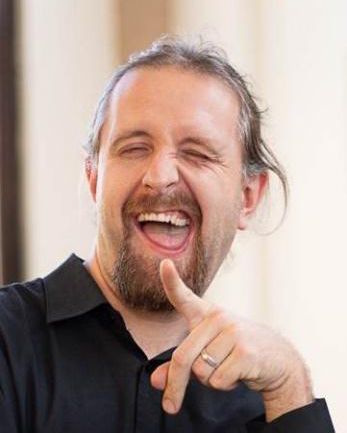 Public relations
Age: 34
Plays Magic since: 2000 (Nemesis)
Favourite PM deck: Zombie Infestation Parfait
Favourite PM card: Pernicious Deed

Local premodern player, avid deck brewer.
Keeps having vivid nightmares about his children playing Standard.
Ran a series of statistically significant experiments proving that UW Control is a thermodynamic equilibrium of any deckbuilding process in every format.
Jirka "kokYnity" Čermák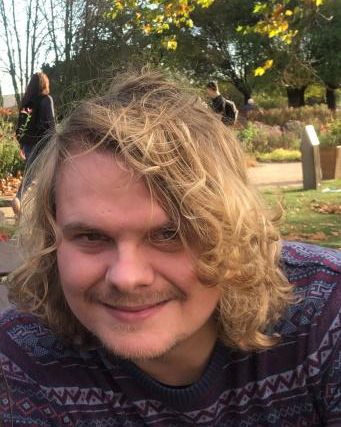 CEO
Age: 32
Plays Magic since: 2001 (Odyssey)
Favourite PM deck: Santa Claus's Pink Wiener
Favourite PM card: Survival of the Fittest

Local premodern grinder.
Enjoys ultimate devastation of his opponents.
Has deep personal issues with swords depicted in any art of Swords to Plowshares.
If Jirka was a Bogle, he would be enchanted with five Rancors, ten Holy Strengths, one Pariah and three Cho Manno's Blessings.
Ondra Skalička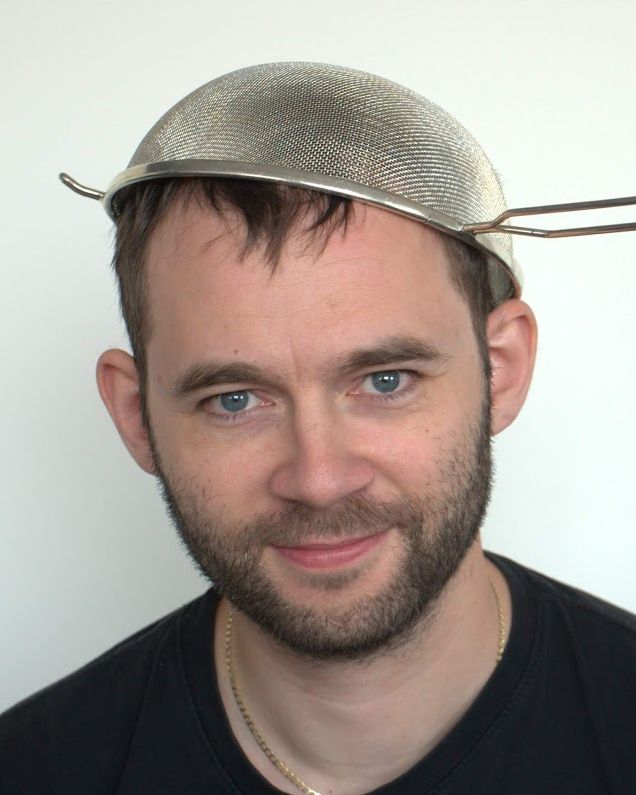 Website, Tech Support
Age: 37
Plays Magic since: 1997 (Tempest)
Favourite PM deck: Any variant on White Weenie
Favourite PM card: Armageddon, always

Typical score 0-4.
Builds decks for visuals rather than for power.
Still strongly believes damage should go on stack!